We follow the ADDIE model when designing your training solutions.
Whether solving a problem, increase remote office productivity,  introducing a new tool, or reflecting on best practices, the guiding principles of ADDIE ensure a successful outcome. 
Training solutions that drive your business!
We offer the opportunity to customize our content so that it reflects your culture and process. You may want to modify or add a process scenario that introduce or reinforce the way you do things.
We can work with your subject matter experts to incorporate changes, add a process module, or simply speak your corporate language throughout the training. Customization will challenge students with relevant scenarios and promote the opportunity to collaborate and problem solve.
Tom Sheridan is a Master Trainer with 20 years of remote training and classroom expertise. He will work live or on-line to elevate the skill level of your trainers. Improve delivery basics, tune up existing course delivery, and finish with a sustainable coaching method.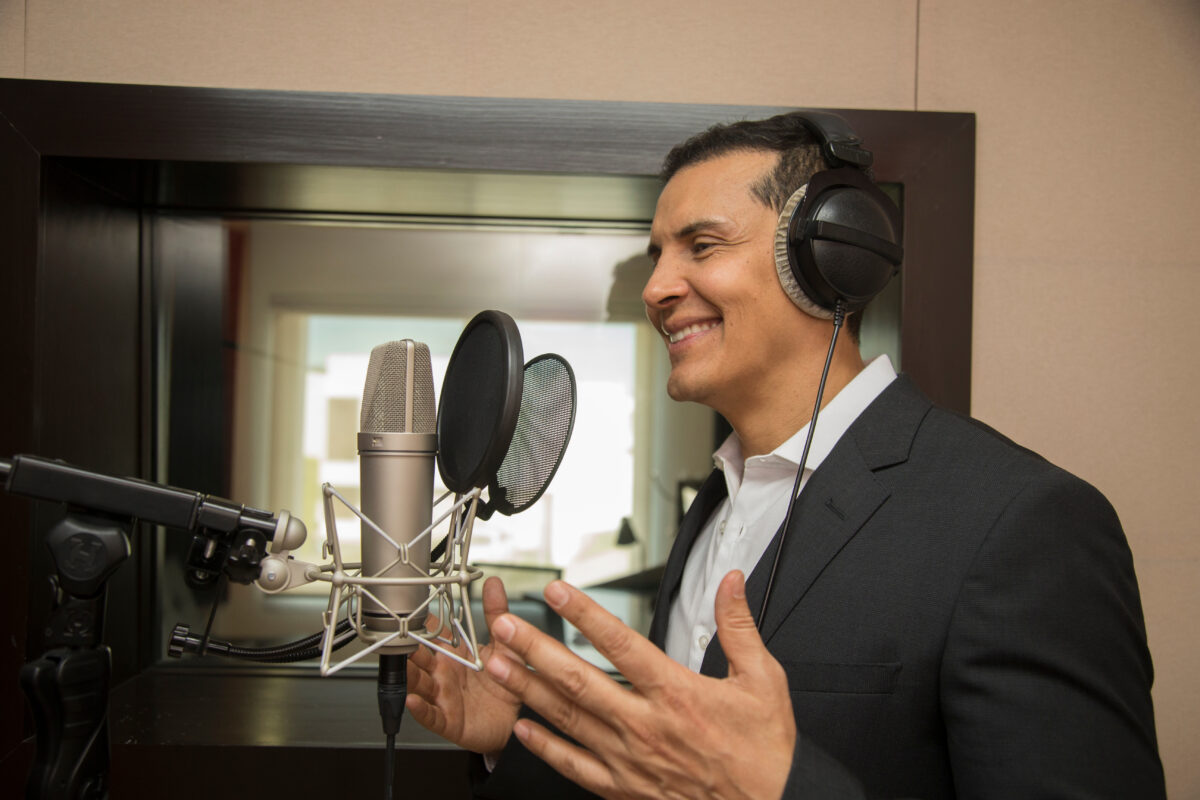 Broadcast professionals bring your e-learning content to life. Engaging reads that draw learners into your masterful modules. Trust the narration of your content to professionals for greater adoption and test scores
Sheridan Training Classes
The Power of Microsoft Outlook
"Learn to use Outlook for more than constantly checking your e-mail. Too many professionals are working out of their inbox and struggle to manage their work. This a four-hour interactive class that teaches learners how to use Outlook to manage complexity and lower stress. Students work inside their own Outlook while developing time and task management skills with breakout sessions to practice problem solving and planning This is a great class to include during onboarding, team building, or refreshing skills for managers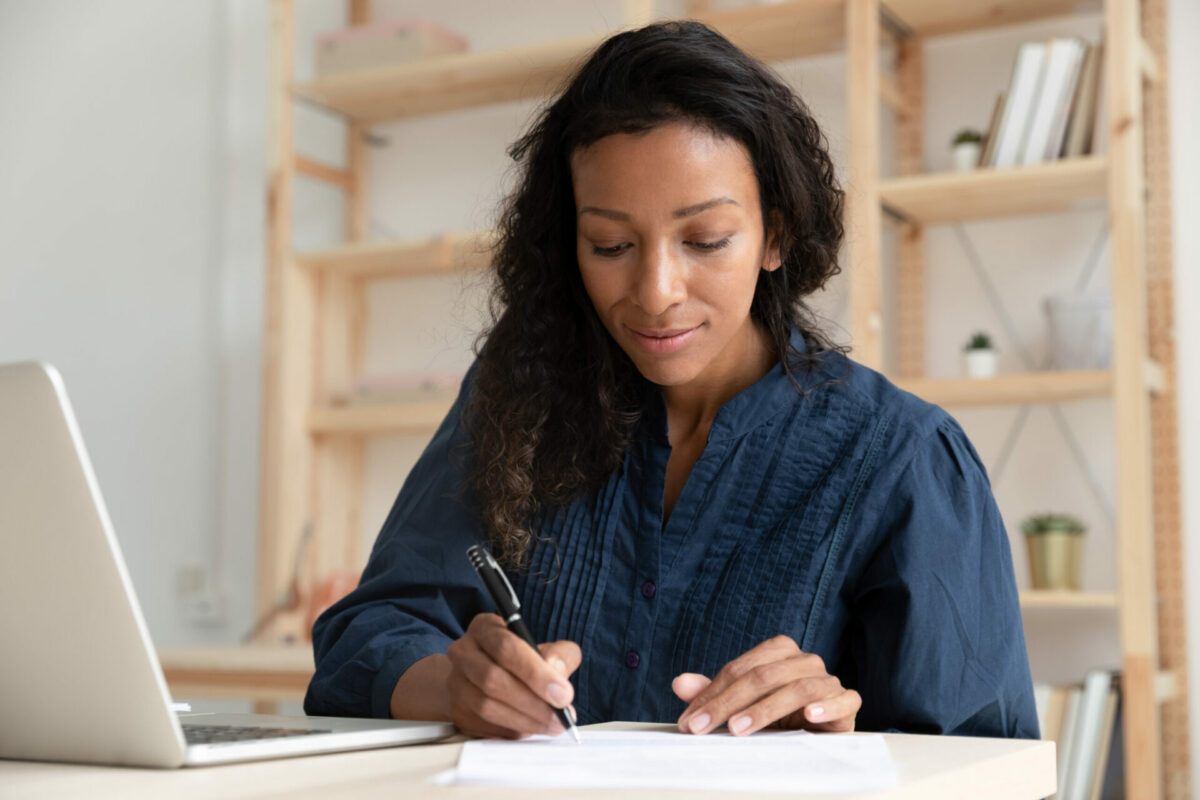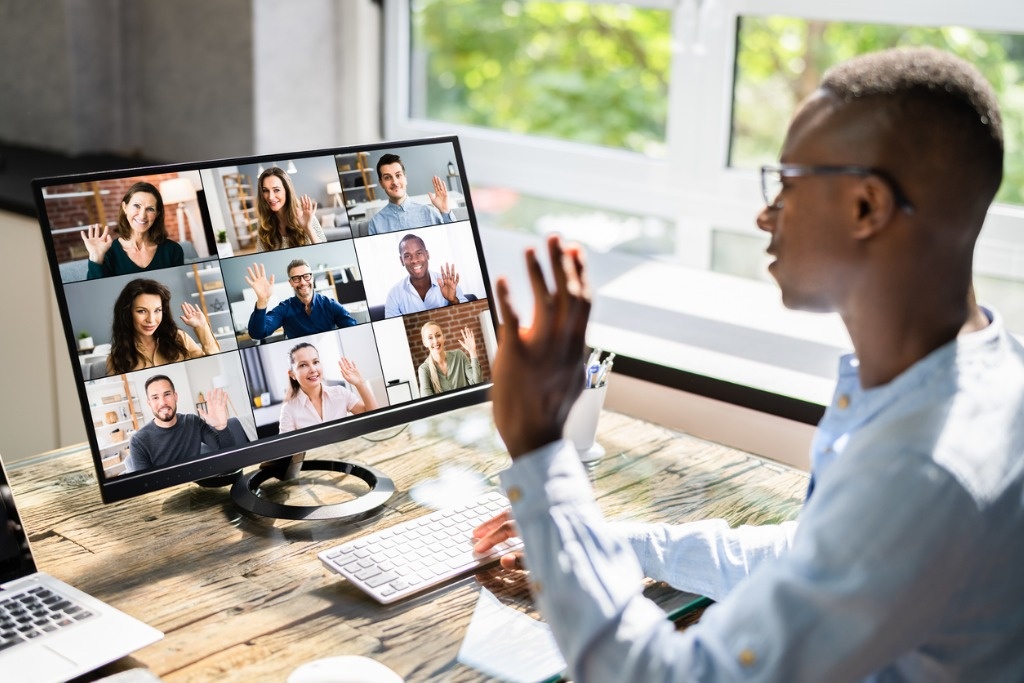 Success with Microsoft Teams
Microsoft Teams can do so much more than provide a great meeting space. This underutilized productivity giant can help your team plan, track, and collaborate with teammates and clients. Keep track of projects, ad hoc deliverables, client relationships and all related files, chat streams, and meetings. Learn to all pull together as a team.
This is a three-hour interactive class where students start by creating a MS Team and collaborate with classmates through practice scenarios and assigned tasks. Great for beginners and advanced users
The Power of Microsoft Office
Writing with a Global Mindset
Connect with your colleagues around the world.
This 3-hour class is valuable for corporate communication teams or anyone who communicates with a global audience.
Learn how to build best practices for your team.
Learn to bridge cultures and deepen employee engagement. 
Format communication for easier comprehension so that readers can quickly understand your intent and details.  
Avoid colloquialism and idioms that may confuse readers in other countries.
Learn 5 global grammar mindsets.
How to avoid microaggressions and use inclusive language.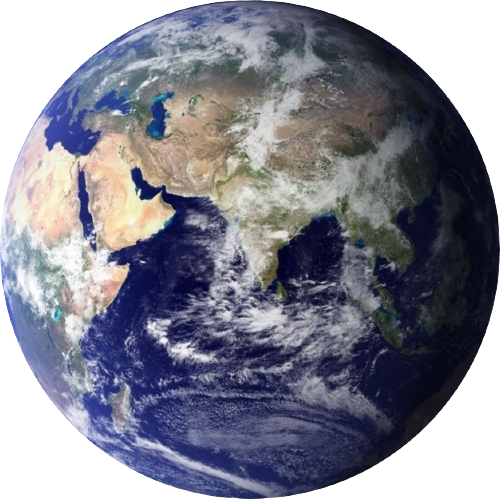 Let us create and deliver training that your teams will love.