Inspire Unwavering Teams & Drive Remarkable Output
Leadership Development Training
Managers | Supervisors | Production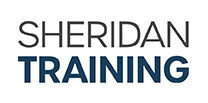 High Performing Teams
Employee Retention
Effective Meetings
Strategic Collaboration
Problem Solving Skills
Time Management Mastery
From All-Star Player to All-Star Coach
Professional Development Classes
Our training transforms top performers into effective leaders.
In today's fast-paced business landscape, effective communication, seamless organization, and meticulous planning stand as the pillars of success for any organization. Leadership development training should guide your teams from on-boarding to mid-career, and upper management. Enter Sheridan Training, your ultimate partner in honing these crucial skills.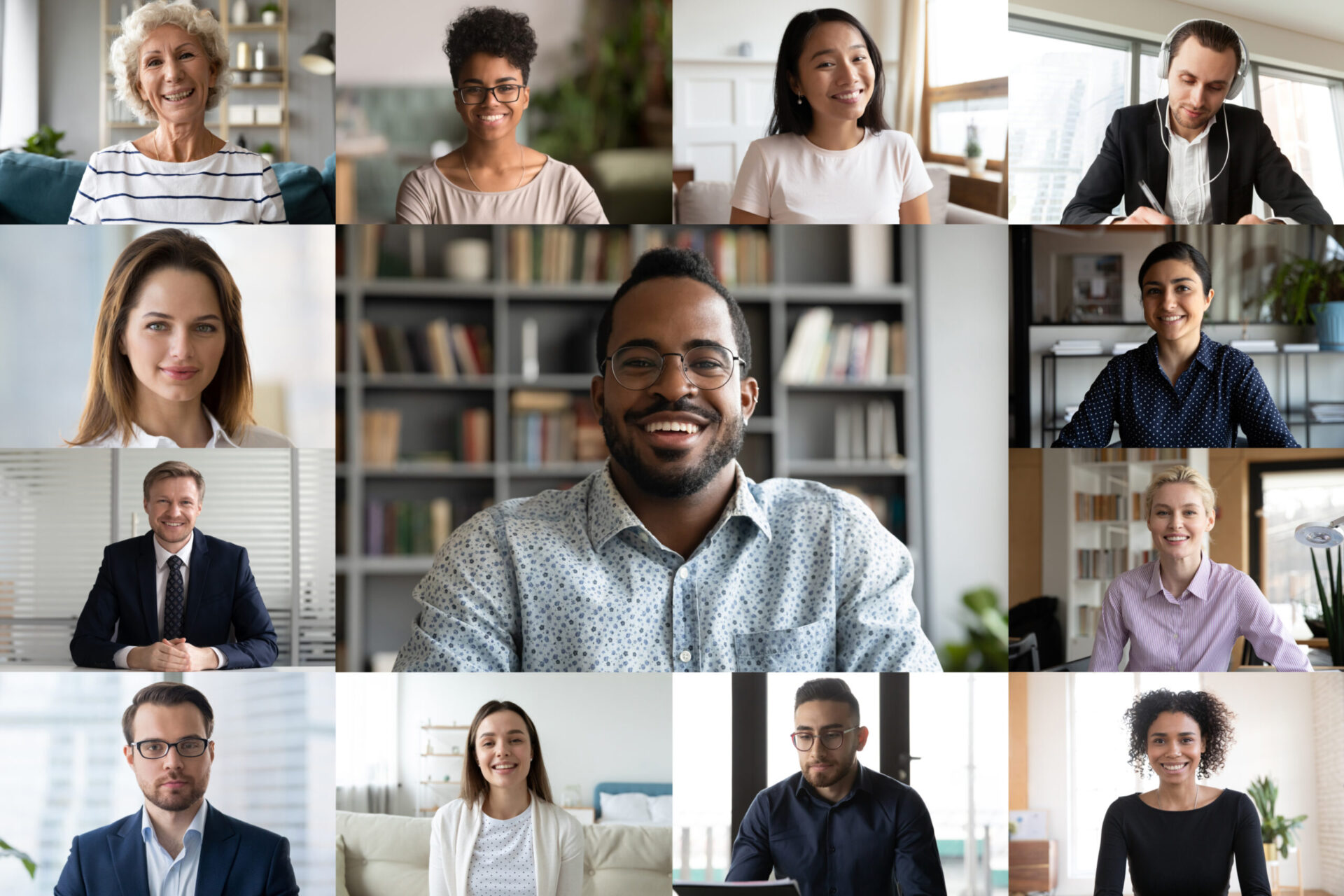 We empower leaders at every level
In the contemporary business landscape, the role of effective leadership holds immense significance, irrespective of one's position within the organization. Whether steering a major division or a smaller unit, adept leadership enhances collaboration, problem-solving, and adaptability. When leaders across the hierarchy collaborate, they chart a course through complex challenges, guiding the enterprise towards triumph.
We produce memorable training your teams need to succeed
Use Sheridan Training when:
Passion is what drives us
Training your team will never forget.
Curious about what people say about us & our services?
Tom is the ultimate coach and presentation expert. I count Tom as a mentor and peer and miss working alongside him to tackle business problems. I worked with Tom in a variety of capacities for nearly 8 years. He is a rare blend of professionalism, presentation, humor and endless energy when it comes to tackling a project or problem. Tom strives to represent the client and works tirelessly to do so.
MEGAN SMITH BRANCH
Chief Operating And Product Engagement Officer Certnexus
Please accept this as my highest personal and professional recommendation for Tom Sheridan. I had the privilege of working with Tom more than two decades ago. Over that time I have known him to be an incredible business consultant, strategist and tactician, holistic thinker, inspirational leader, trainer and visionary.
TOR CONSTANTINO
Mba, Global Lead, Public Relations & Media Affairs Iqvia​
Tom Sheridan is an extremely talented trainer coach, and presenter. I worked for and with Tom for almost 15 years in a variety of roles and capacities. He can build and coach teams to prepare for training delivery of almost any kind. He helped successfully execute a variety of large scale, custom-made training solutions. He helped scale training to hundreds and even thousands at a time. He understands how to flex and meet the needs of almost any audience: from the C-suite Senior Executives to mid-level managers and sales forces, to front line employees in a variety of roles and industries. He can command attention and drive engagement in large scale auditorium size audiences, as well as connect in a one on one type of setting to make sure goals are met and planned outcomes are achieved. He can adapt and react seamlessly to meet customer needs, as well as consult to identify and define needs. Commitment to client satisfaction is always front and center in anything Tom Sheridan does. It was and honor and pleasure to be a part of teams over the years with Tom Sheridan.
SHANE PILES
Director Of Service Delivery Eagle Productivity
I first met Tom in the early days of Eagle Europe: his business insight and long-term vision spurred its growth into the successful organisation it is today. He is an outstanding leader and a true mentor who makes it his mission to help people grow and develop their potential. Beyond any doubt, I've learned more from Tom than I could ever imagine learning from any one single person. His vast expertise and passion for live and virtual training is an inspiration for his team, and his dedication to exceeding customers' needs will make any project a success. It's been an honor and a pleasure to work with Tom, as I'm sure it will be for any client or colleague in his future endeavors.
MAJA CIMPRIC
Instructional Designer And Project Lead Mercuri International Italia
Tom Sheridan is an amazing training talent. As CEO of Eagle Productivity I relied on him for field execution of large scale, custom-made training solutions. He knew how to scale training to tens of thousands at a time. And he could facilitate the most challenging and sensitive senior group discussions, expert panels and strategy sessions. He's a dynamic presence in a large auditorium, but he has an easy manner in a boardroom meeting. As a plus, he has a ready sense of humor and he's very approachable. Above all, he has decades of experience in staying ahead. He has consistently seen what's been needed before others. If you have any training concerns about talent, approach, internal capability, I recommend you talk with Tom Sheridan.
BOB CANNAN
Retired Ceo Eagle Productivity Solutions
Tom Sheridan is one of the most talented people I have had the pleasure of working with during my career. Tom's ability to make his audience feel comfortable, relaxed and ready to learn, is untouchable. Tom effectively and strategically uses his background in radio broadcasting to not only deliver interesting and engaging training, but he also applies these skills to train and mentor trainers. He shares how to utilize their voices to project enthusiasm and apply inflections in storytelling while training, to make strategic points. His knowledge and application of skills in training, workforce development, learning, and development is an asset to any organization that is upskilling its employees.
SUSAN SHEPPARD, MA
Strategic Marketing Communications, And Content Development
After working for 9 years with Tom, I only have words of admiration for him. He is the best Trainer, Team Leader and Mentor one can possibly ask for. He was the Key in developing our Global business from the ground up and made so many wins possible. His Experience in Training, Consultancy, Voice and Video talent, but above all his Charisma and Leadership can make the difference to any project and to any organization in any type of industry.
FRANCISCO H. GARCIA
Head Of Training Solutions Europe At Eagle Productivity Solutions
"Tom has been a valuable partner when crafting and delivering training to our clients. His virtual trainings are engaging, effective, and fun."
LEO LINDER
CEO, Emerge 360
To ensure your people acquire the knowledge and skills that enrich their work, careers, and lives.
We chose this profession to help others achieve their dreams. Most of us want to succeed at work but need some help along the way. We show people how to reach their goals. Put us on the frontlines with people who roll up their sleeves and managers who need the skills to lead.
We "bring it" with passion so that people stay engaged and enjoy being challenged while learning. Whether we are designing a new class or delivering one of our master classes you can count on great results.
Let us create and deliver training that your teams will love.
We respond within 48 hours
We answer all email and requests as they come in. If you have an urgent matter or would like to place an order please click the link below to give us a call.